Welcome To Wild Bunch Catering ​We Are Glad You Are Here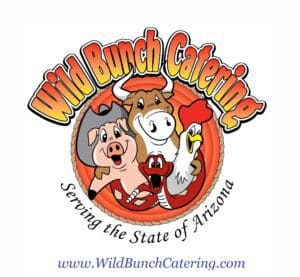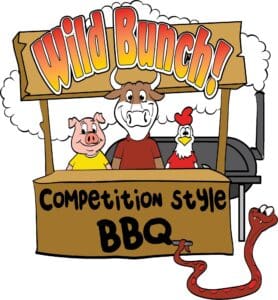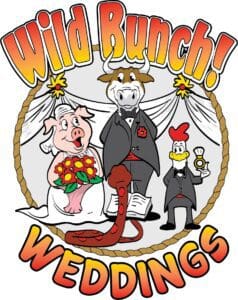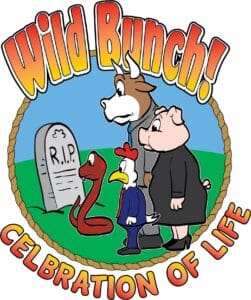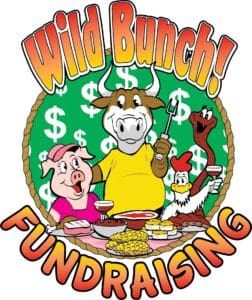 Fundraisers & Tournaments
As a full-service event management and catering company WBC is much more than great food. Whether looking for planning ideas for an upcoming birthday, wedding, social event, corporate shindig, or the best Celebration of life reception, WBC is happy to assist any way we can. Fully licensed, trained, and insured bartending service. Need to figure the amount of food or beverage needed for a party? Rental equipment? Tables, chairs, linens, lighting, cooling, heating (yes it happens in AZ) dance floors or tenting we are there for you.
What is Event Management? Wikipedia suggests: Event management is the application of project management to the creation and development of large-scale events such as festivals, conferences, ceremonies, weddings, formal parties, concerts, or conventions. It involves studying the brand, identifying its target audience, devising the event concept, and coordinating the technical aspects before actually launching the event.
The process of planning and coordinating the event is usually referred to as event planning and which can include budgeting, scheduling, site selection, acquiring necessary permits, coordinating transportation and parking, arranging for speakers or entertainers, arranging decor, event security, catering, coordinating with third party vendors, and emergency plans. Each event is different in its nature so process of planning & execution of each event differs on basis of type of event.
The events industry now includes events of all sizes from the Olympics down to business breakfast meetings. Many industries, charitable organizations, and interest groups hold events in order to market themselves, build business relationships, raise money, or celebrate achievement.
Wild Bunch Catering Grab & Go
Wonderful foods available for pickup and delivery! Don't need a full-blown caterer to handle your pool party, graduation, or intimate soiree? Place your order and pick it up at our commissary or we can deliver. Items such as party platters of fruits, vegetables, cheese & crackers, Charcuterie Boards or our award-winning BBQ Feast drop-off special, all made fresh upon order and ready when you are.
Wild Bunch Bartending Service
WBC has trained, licensed, insured and certified Bartenders for any service. Do not let your cousin Vinnie tend to the bar, over serve your guest and potentially wind up losing everything. Hire a professionally trained, licensed and insured bartender. Not only are they professional but less expensive than you think.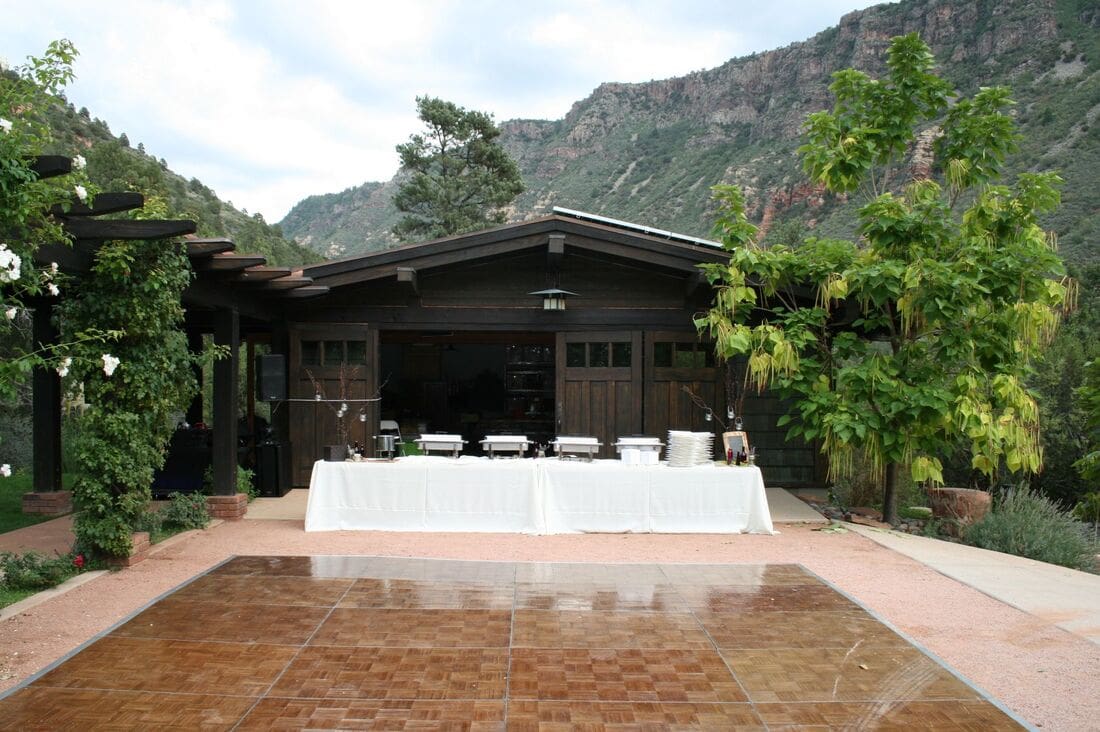 Weddings at the base of San Francisco Peaks or Sedona.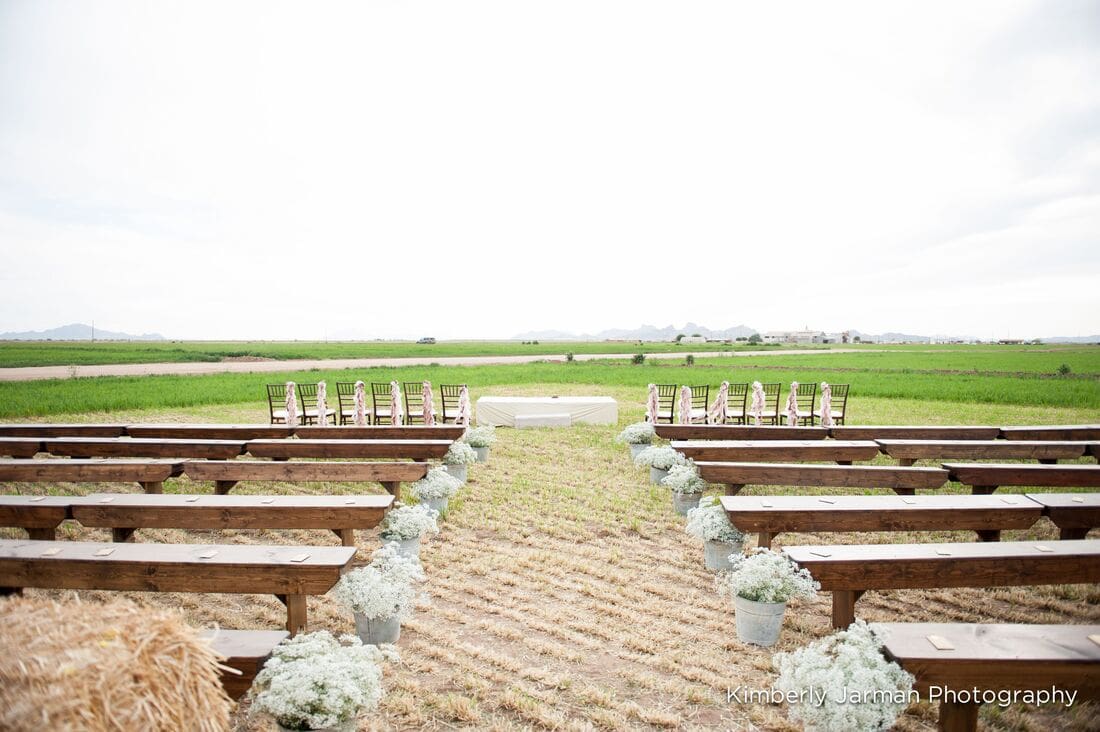 Wedding in the middle of corn fields in Picacho, AZ.
Called the "Go To" caterer why? Because we will Go To places where most caterers can't or don't want to go. "From the tops of mountains to the bottoms of canyons to your backyard" isn't just a saying 'round here, It's a mind set. Not only weddings but any social event where off-premise, remote location experts are required. One chance to get it right call WBC. Weddings at Alamo Lake or in the middle of corn fields in Picacho, AZ. and at the base of San Francisco Peaks or Sedona to Corporate functions in the canyon at Fossil Creek Generating Station and many multiple day trail rides in Bumble Bee and Flagstaff…Really, there isn't many places we won't go.
Wild Bunch Fundraising, tournaments and donations
Whether it's Ovarian cancer, American diabetes, Boy Scouts of America, Quail Forever, Ducks Unlimited, Rotary International, golf tournaments, Maj Jongg or Harvest festivals. Organizers enjoy working with us because we are knowledgeable, timely and cost effective. Over the years we have had the pleasure of supporting many organizer's whom feel comfortable turning over the food and beverage portion of their endeavor to WBC so they can focus on the other multitude of tasks.
Wild Bunch Catering receives requests for donation often within our community. Unfortunately, it is impossible to satisfy all of them and keep our company profitable. Without profit no Wild Bunch! We will however, have a discussion to see if there is something we may be able to do. Wild Bunch Catering believes in the importance of giving back especially when it stays local.
"everybody funny, now you funny too" – George Thorogood